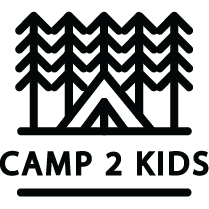 Camp2Kids.ca Delivers Connection to your Campers, Staff, Alumni and Patrons.
This is a sample eShop and basically represents what yours could look like.
We run them with a firm order deadline so we produce only the items you need which people have already purchased.  Then we ship accordingly.
Reach out to Beth Brittain beth@portagepromo.ca or Jodie Marc Lalonde JML@portagepromo.ca to start your shop today.